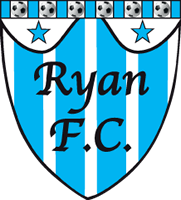 13 Times County Cup Winners
Ryan
Football Club
Founded in 1995, we are a Charter Standard football club in the Chingford and Waltham Forest area currently running over thirty teams ranging from under 6's through to Senior teams.

Soccer School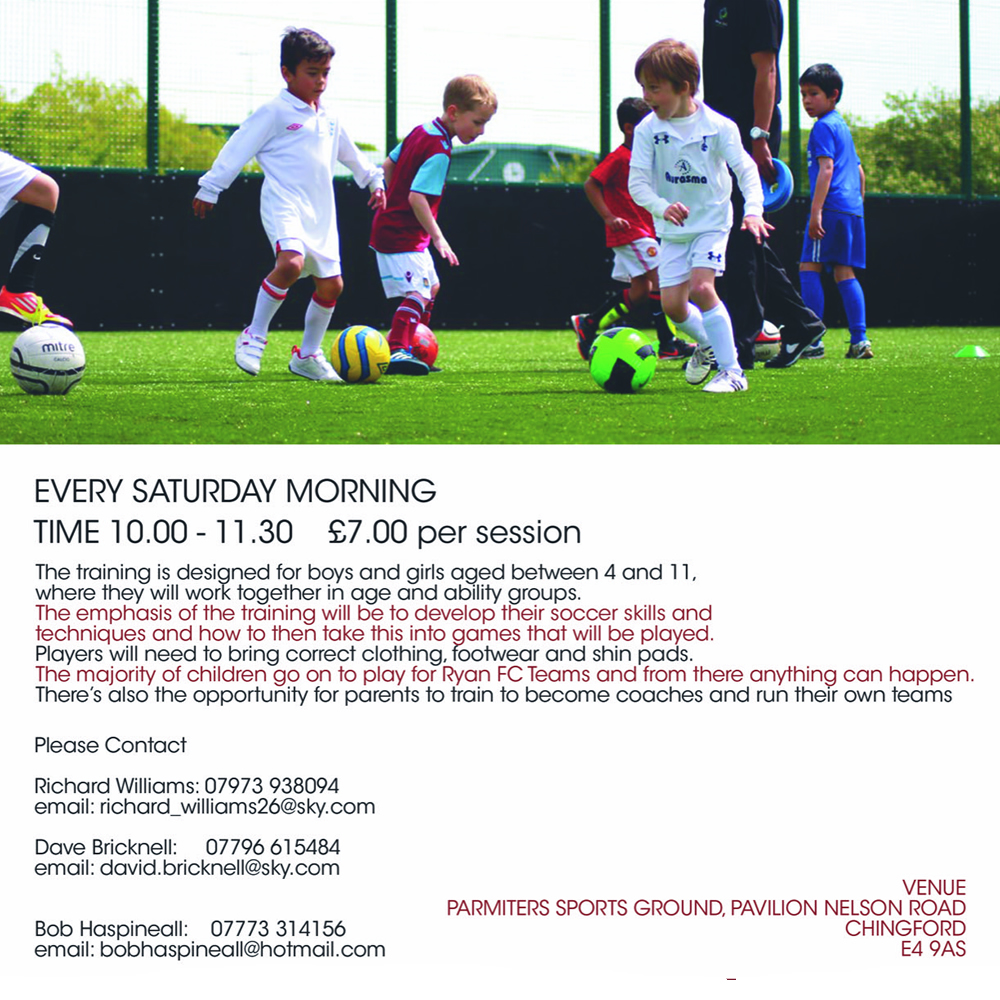 Pro Players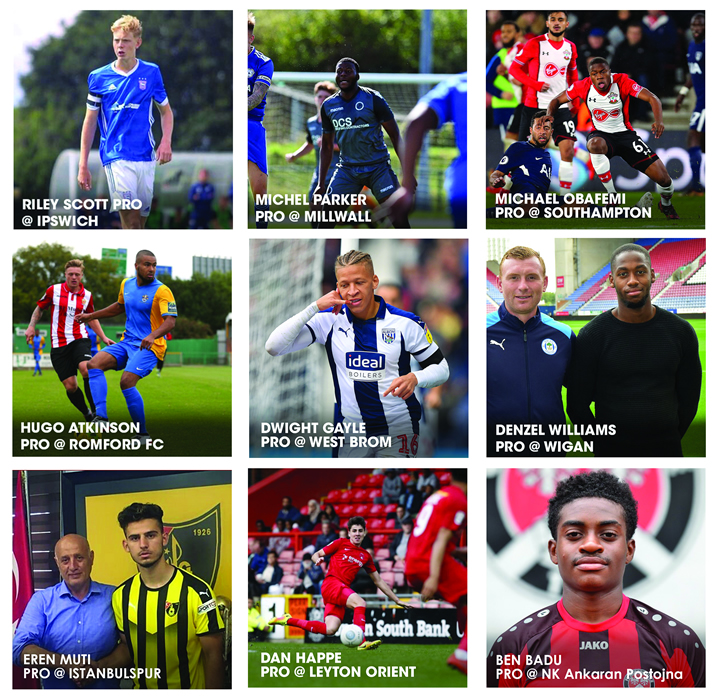 Academy Players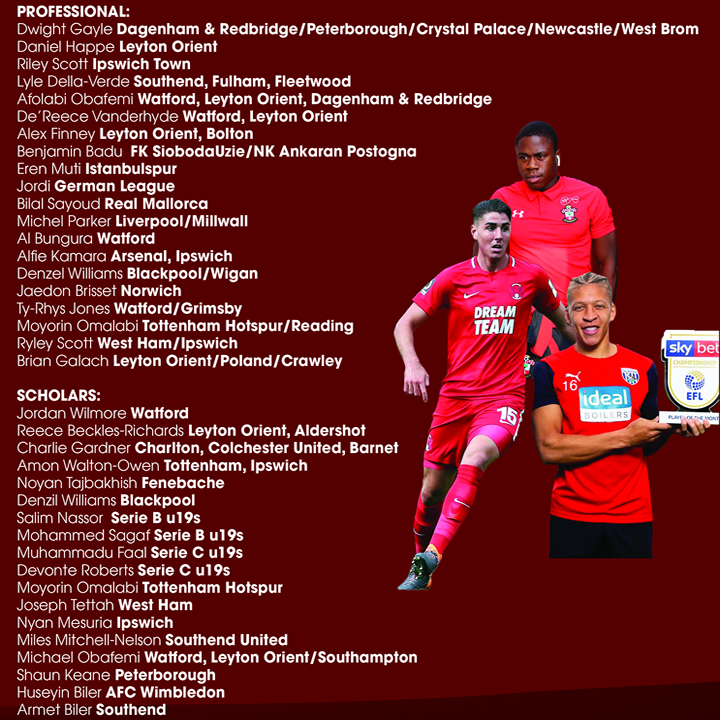 Please note that starting from next week Monday 18th February 2019, Thames Water are closing off Brookscroft Road due to maintenance works. However, entry to the centre will be via Fulbourne Road and through the barrier, a diversion will be in operation to gain access to the site and we will be operational as usual. The duration of the works will be 6 - 11 days.
If anyone is unsure regarding directions, please call reception on 0208527 2444 or email wadhamreception@matchdaycentres.co.uk
RYAN FC Soccer Camps 2019
RYAN FC are glad to announce our new 2019 dates for the Soccer Camp which is held at Wadham Lodge, Kitchener Road, E17 4LL from 10.00am – 3.00pm on 4G astro.
Monday 18th February 2019 – Friday 22nd February 2019 (5 Days)
Monday 8th April 2019 – Friday 12th April 2019 (5 Days)
Monday 15th April 2019 – Thursday 18th April 2019 (4 Days)
Tuesday 28th May 2019 – Friday 31st May 2019 (4 Days)
Monday 29th July 2019 – Friday 2nd August 2019 (5 Days)
Monday 5th August 2019 – Friday 9th August 2019 (5 Days)
Costs £15.00 per day £60 per week (5 Days)
or
Costs £15.00 per day £50 per week (4 Days)
Call Richard on 07973 938094 or visit Ryan FC Soccer School for more details
RYAN FC Soccer School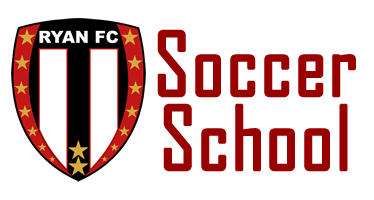 Saturday mornings - 10 to 11.30am
Training designed for boys and girls aged between 4 and 11, where they will work together in age and ability groups.

Ryan FC Summer Tournament 2019
The McDonalds Cup
Sat & Sunday 15-16th June 2019
At Town Mead Leisure Park, Brooker Road, Waltham Abbey
Ryan Xmas Cup
Sunday 23rd December 2018
At Wadham Lodge, Kitchener Road, E17 4LL (Astroturf)
10.00am - 3.00pm